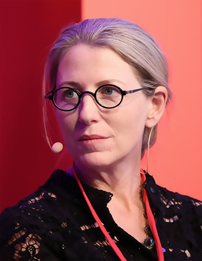 Sarah Kenderdine
Professor Sarah Kenderdine researches at the forefront of interactive and immersive experiences for galleries, libraries, archives and museums. In widely exhibited installation works, she has amalgamated tangible and intangible cultural heritage with new media art practice, especially in the realms of interactive cinema, augmented reality and embodied narrative. Sarah has produced 90 exhibitions and installations for museums worldwide including a museum complex in India and received a number of major international awards for this work. In 2017, Sarah was appointed professor at the École polytechnique fédérale de Lausanne (EPFL), Switzerland where she has built the Laboratory for Experimental Museology (eM+), exploring the convergence of cultural heritage, imaging technologies, immersive visualisation, visual analytics, digital aesthetics and cultural (big) data. eM+ engages in research from scientific, artistic and humanistic perspectives and promotes a post-cinematic multisensory engagement using experimental platforms. Since 2017, Sarah is director and lead curator of EPFL Pavilions a new art/science initiative housed in a seminal Kengo Kumar building inaugurated in late 2016 (formerly known as ArtLab). EPFL Pavilions blends experimental curatorship and contemporary aesthetics with open science, digital humanism and emerging technologies. In 2020, she was named in the Museum Influencer List 2020 – The Power 10 by Blooloop and, Switzerland's Top Digital Shapers 100 by Bilanz in 2020 and 2021. In 2021, Sarah was appointed corresponding fellow of The British Academy.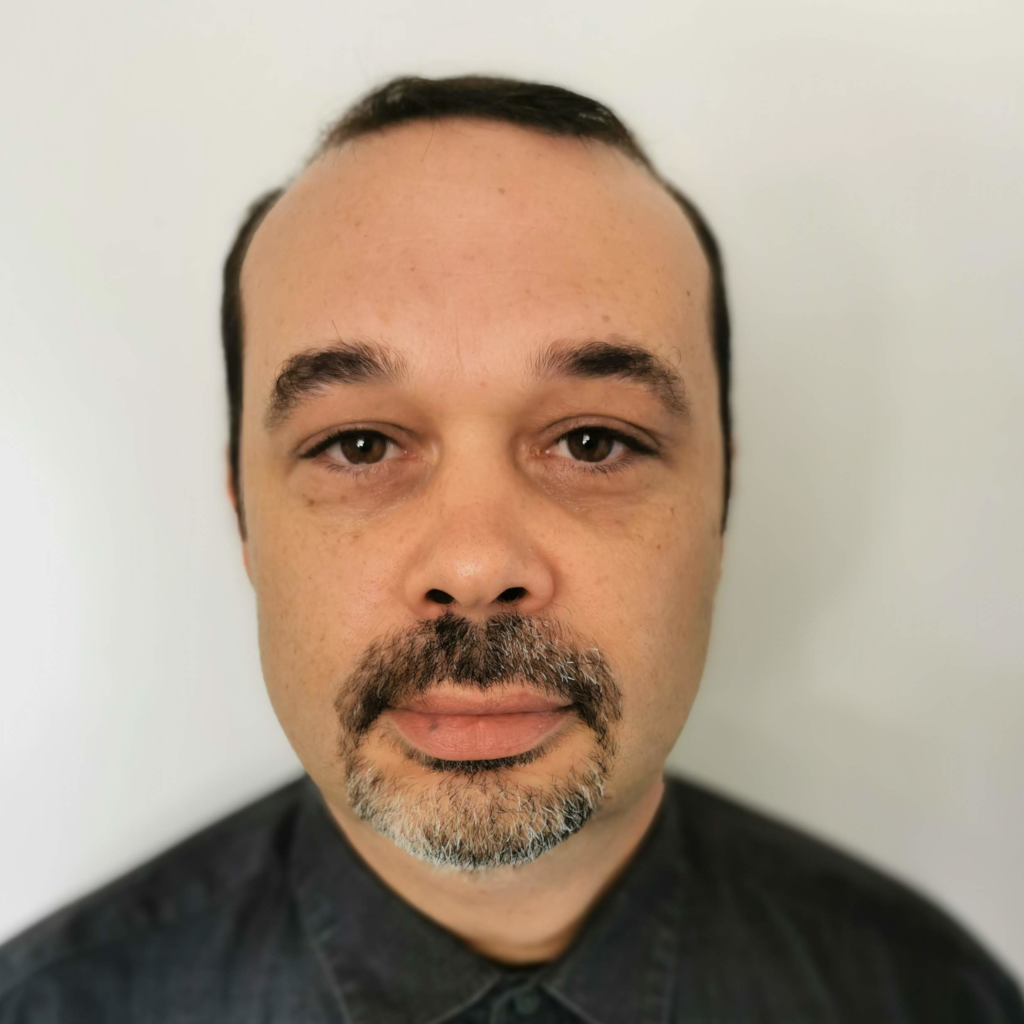 Sylvain Cardin
Sylvain Cardin is Technical and Integration Lead at the eM+ laboratory of EPFL. With a PhD degree in virtual reality and 10 years of industrial experience in bringing immersive interactive experience for both public entertainment and medical neurotechnology. He will supervise the development of the demonstrator and support project management. With a passion for human computer interaction, results driven approach will be implemented to maximize the extent and tangible outcomes of the on field demonstrator.
Stéphanie Romon
After an initial few years working in the hotel industry, Stéphanie spent 8 years at IMD Business School as program coordinator and faculty assistant.She began working at EPFL in 2016 in IC and joined Professor Sarah Kenderdine in 2017 within the Laboratory for Experimental Museology and EPFL Pavilions as an Administrative Assistant and Coordinator.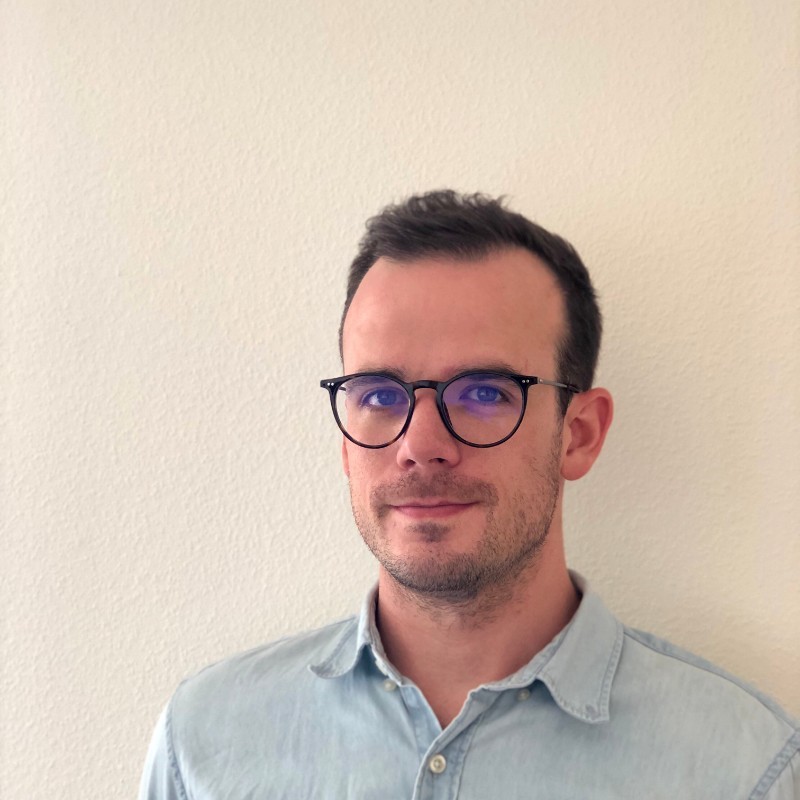 Loïc Serafin
Loïc Serafin is a Software Engineer at the Laboratory of Experimental Museology (eM+, EPFL). He obtained a Master degree in Computer Science with a specialization in Computer Graphics and Virtual Reality. After finishing his Master thesis with Logitech in the AR&VR research department, he joined eM+ on the Sinergia: Future Cinema project to develop a custom narrative visualization engine that will be ported to diverse immersive and interactive systems and used as a base point for the project's demonstrators.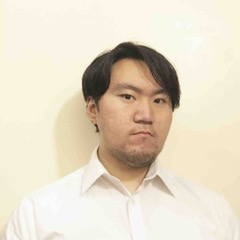 Yuchen Yang
Yuchen Yang is currently working on his PhD at the Laboratory for Experimental Museology (EPFL). His research interests include Knowledge Representation, Semantics, and Machine Learning for Multimodal Archives, and their application in the cultural and heritage sector. Before joining EPFL, Yuchen worked for Mckinsey & Company, NLP start-up Eigen Technologies, and Alibaba Group in various roles, with a focus on digital transformation and utilising unstructured data. He holds an MSc. in Information Science from University College London and an MRes. in Computational Methods for Ecology and Evolution from Imperial College London.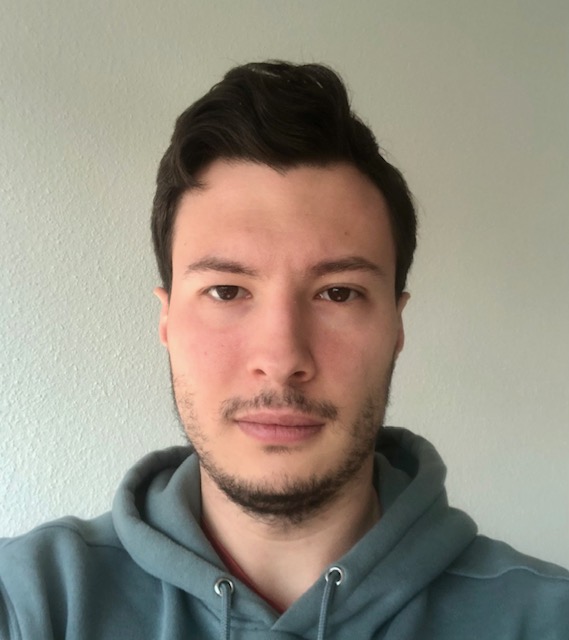 Giacomo Alliata
Giacomo Alliata is a PhD student at the Laboratory of Experimental Museology (EPFL). After a Master degree in Digital Humanities obtained at EPFL, Giacomo has decided to specialize himself in the field of experimental museology, leveraging the newest technologies to create interactive and innovative ways to approach cultural and heritage collections. He believes this kind of digital installations can offer a more compelling exploration of large archives, turning visitors in cultural exhibitions from mere spectators to true actors of the experience. His research interests include the science of interactions, theories of embodiment and the narrative component of immersive environments for cultural heritage.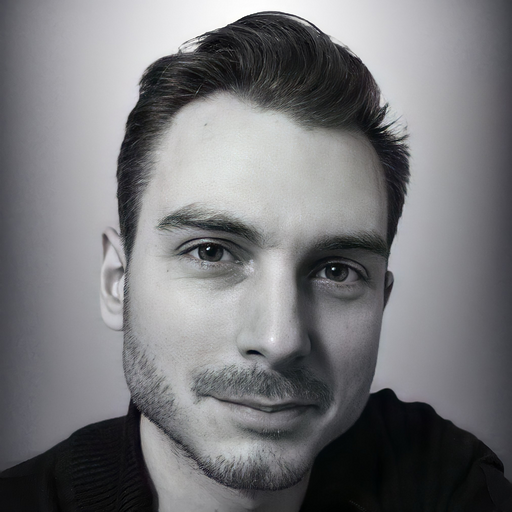 Kirell Benzi
Kirell Benzi is a data artist, data visualization researcher and entrepreneur. His primary interests revolve around creating visual experiences that inspire, educate and empower large audiences using state-of-the-art technology. He holds a Master of Science in Communication Systems from ECE Paris and a Ph.D. in Data Science from EPFL. His data-driven artworks are exposed in several countries, more info on: https://www.kirellbenzi.com/.
---