This proposed Sinergia project will be grounded in an interdisciplinary approach in cooperation with some of Switzerland's leading audiovisual archives. Our four institutional partners have been chosen for three crucial reasons. Firstly, their collections are representative of the challenges faced by archives worldwide in industries such as broadcasting, sports and music, and they also offer a range of and aesthetic and material properties; qualities warrant the global applicability of this research. Secondly, each of our partners confronts a profound urgency to computationally access their collection for curation purposes, alongside the mandate to reconfigure their exhibition and interpretation spaces to enhance public interaction with their collections. Thirdly, both the volume and topical diversity of the four archives provide us with the essential means to test and resolve our methodological approaches. These provisions will enable us to undertake core project research tasks: to refine and build a computational description of archival materials; test diverse narrative frameworks through visualization, and resolve the platforms for participatory experiences. The four seminal collections on which we apply our research methods are:

Radio Télévision Suisse
The French language branch of the Swiss Broadcasting Corporation, with 200,000 hours audiovisual archives from the 1930s to the 2010s including documentary, news, comedy, movies and children's programs. Approximately 20% of the entire RTS collection images and sound are accessible online. Faced with a lack of searchable descriptions of their content, RTS has set up a development team to advance applications of artificial intelligence (AI) for automatic metadata extraction, so far 'a work in progress' that will be galvanized through the novel tools for access that Narratives intends to create. For RTS, participation in Narratives has bifold benefits. The broadcaster is currently constructing CampusRTS, a transmedia production hub at EPFL, housing a large 1000sqm interpretation and Narratives will be central to how it conceives its public offer. RTS also holds regular events in villages throughout the cantons and are eager to engage with new formats for mobile delivery of localized content. In light of RTS's central mission to open their entire archive to the public, the outcomes of this research offer crucial innovations that to be widely shared with the Swiss population.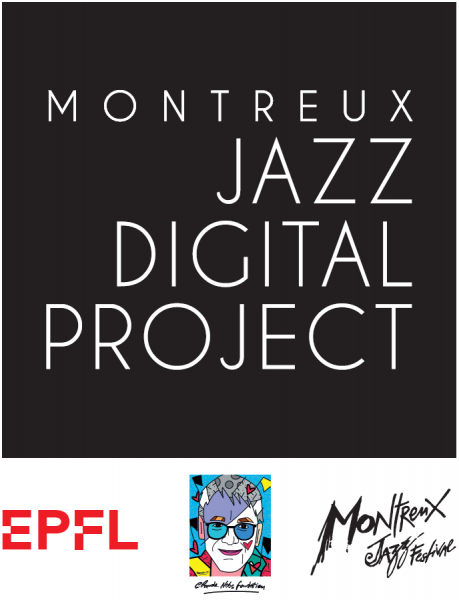 Montreux Jazz Digital Project
In partnership with the Claude Nobs Foundation and with the support of numerous sponsors, EPFL is in charge of the project to digitize and enrich the collection of Montreux Jazz Festival recordings, as well as its long-term preservation. Recorded from the beginning in the highest quality professional formats, both in video and multitrack audio, the collection built up by the festival and its visionary creator Claude Nobs has brought together 5,000 concerts since 1967, representative of the greatest artists and musical trends of the last 50 years. It was inscribed in UNESCO's Memory of the world Register in 2013.
The EPFL Cultural Heritage & Innovation Center has been in charge of the Montreux Jazz Digital Project since 2010. Made up of a trans-disciplinary team integrating competences in several fields such as audio/video engineering, software development, databases, archiving, documentation, musicology and sociology, the centre directs the operational aspects of the project (inventory, digitization, quality control, indexing, storage, preservation, valorization) and defines the innovation projects carried out within the various laboratories, start-ups and partner institutions, both academic and private.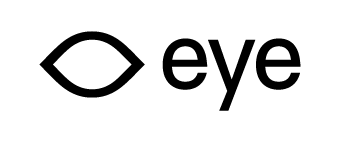 The Eye Filmmuseum Mutoscope and Biograph Collection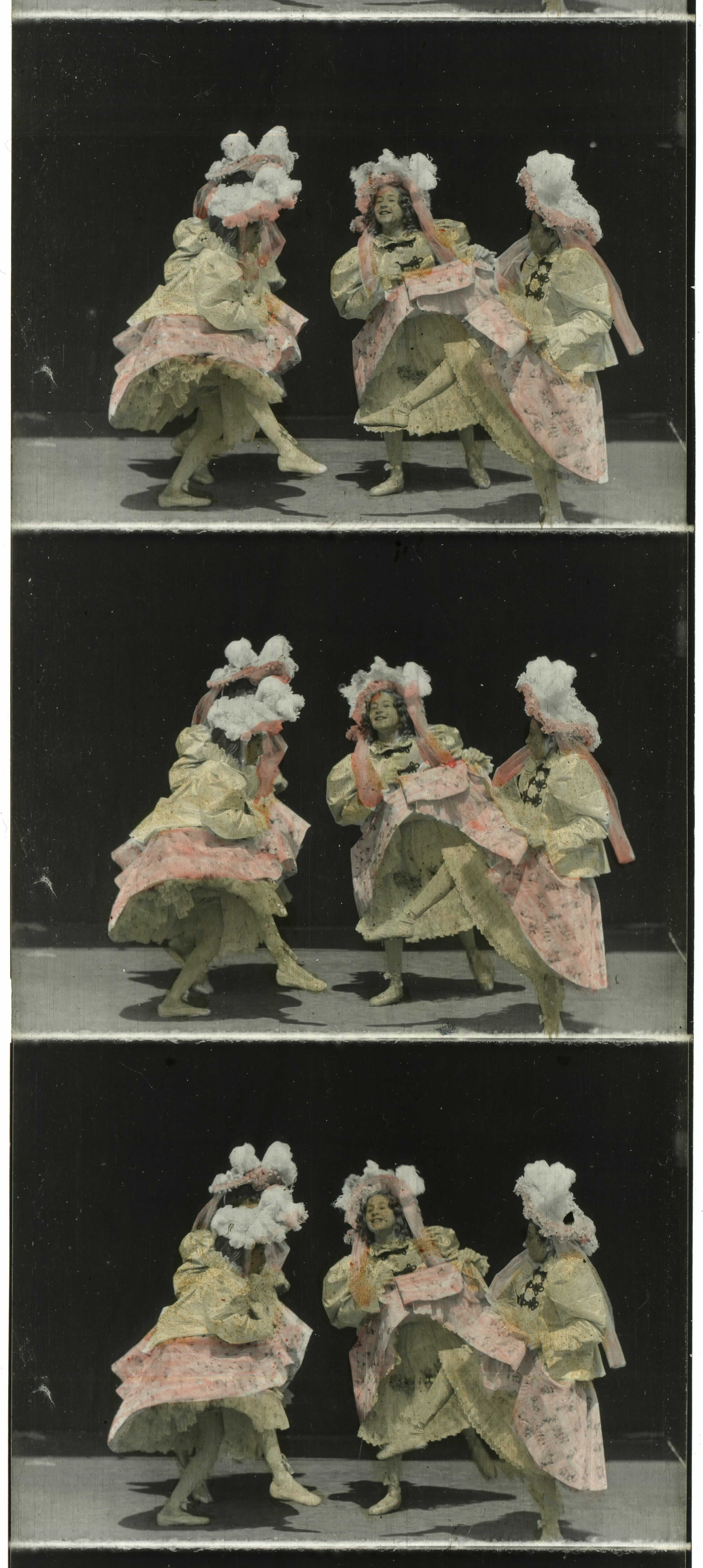 Eye Filmmuseum's Mutoscope & Biograph Collection includes over 200 films made on 68mm film between 1897-1903 by the American Mutoscope and Biograph Company, which was based in the United States, and its international branches. Comprised of films that run approximately thirty seconds to one minute in length, this silent film collection features early fictionalized scenes, depictions of theatrical entertainment, and non-fiction views of daily life, notable people and events, industry, and nature. Not only does the collection contain the archive's oldest films, but it also constitutes the largest known holdings of surviving Biograph and Mutoscope materials.
The 68mm film gauge is a large format film that produces an image that is approximately 68mm wide and 50mm high. This results in an image area of more than 7 times that of the standard 35mm full-frame image. Furthermore, the 68mm film format is unperforated, which allows for an even larger image and higher resolution—one reason why the 68mm films flourished at the beginning of the twentieth century when theatrical exhibition emerged as the dominant form of viewing motion pictures. However, the 68mm technology was quickly obsolete by 1903, making restoration work around these non-standard materials a challenge due to their large size and lack of sprocket holes as well as the loss of original projection equipment and specialized technical knowledge. In the 1990s, Eye carried out an analog restoration project, and the films were copied onto projectable 35mm film, which reduced the images but allowed them to finally be shown in a standard format. More recently, in 2019-2020, approximately 70 of the 200 films were digitally scanned at 8K resolution. This restoration produced high-definition versions of the selected films, reconstituting the original large image size, visual sharpness, and clarity that defined the Biograph films approximately 120 years ago. A selection of these high-resolution films was curated and presented in the award-winning compilation film The Brilliant Biograph: Earliest Moving Images of Europe (1897-1902).