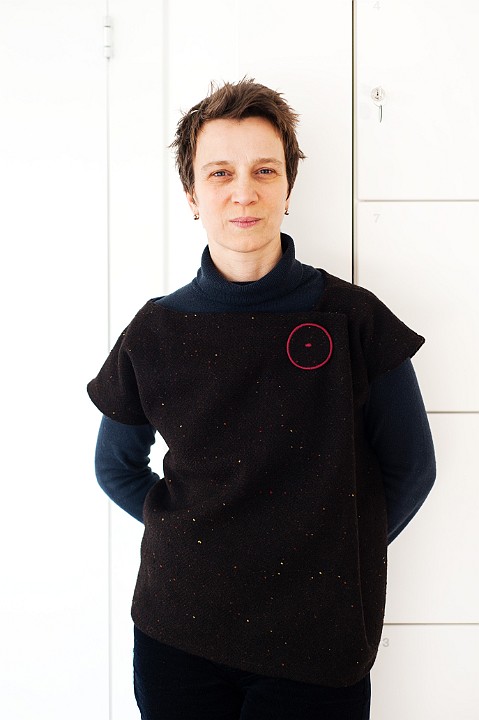 Giovanna Fossati
Giovanna Fossati is the Chief Curator at Eye Filmmuseum (Amsterdam) where she supervises a collection of more than 50,000 titles. She is also Professor of Film Heritage and Digital Film Culture at the University of Amsterdam where she has taught in the MA Preservation and Presentation of the Moving Image Program since it was established, in 2003.
Fossati is the author of From Grain to Pixel: The Archival Life of Film in Transition (2009 and 2018 – revised edition), co-author with Tom Gunning, Joshua Yumibe and Jonathon Rosen of Fantasia of Color in Early Cinema (2015), co-editor with Annie van den Oever of Exposing the Film Apparatus. The Film Archive as a Research Laboratory (2016), and co-editor of the volume The Colour Fantastic. Chromatic Worlds of Silent Cinema (2018). Her book From Grain to Pixel has also been translated into Spanish (in Argentina and Spain) and into Italian. Recently, Fossati has acted as guest editor, together with Floris Paalman and Eef Masson, for the special issue of The Moving Image journal focusing on "Activating the Archive" (Vol. 21, No. 1-2, 2021).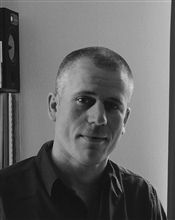 Christian Olesen
Christian Gosvig Olesen is Assistant Professor Digital Media and Cultural Heritage at the University of Amsterdam, where he teaches courses in film and media studies and in moving image archiving and presentation. His research interests include moving image archiving theory and history, film and media historiography, digital methods, found footage, remixing and practice-based research. For the CLARIAH Media Suite infrastructure, he currently coordinates and develops the Learn teaching and training initiative. Previously he has carried out research on digital methods and artistic research for audiovisual archives as Principal Investigator in the project MIMEHIST: Annotating EYE's Jean Desmet Collection (2017-2018) and as Postdoctoral Researcher and Project Manager in The Sensory Moving Image Archive: Boosting Creative Reuse for Artistic Practice and Research (UvA, 2017-2020).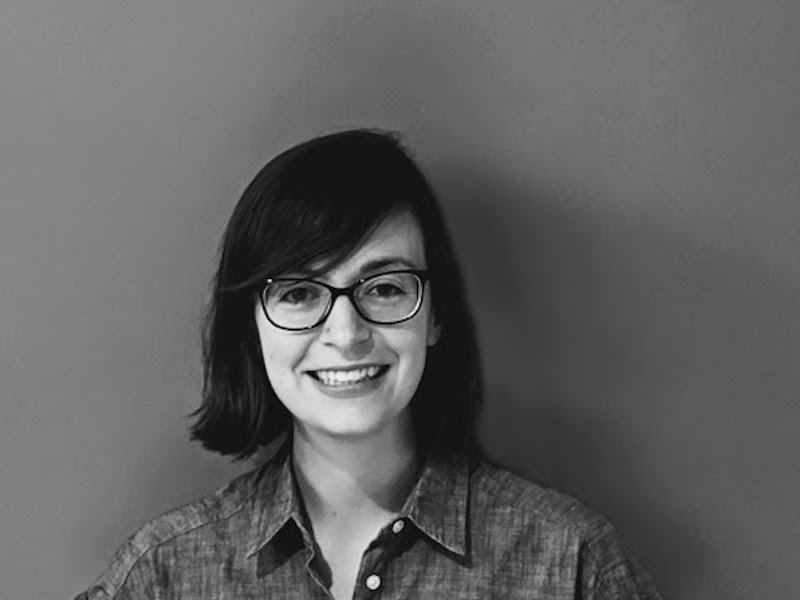 Kate Saccone
Kate Saccone is a PhD researcher at the University of Amsterdam. She holds an M.A. in Media Studies (Preservation & Presentation of the Moving Image) from the University of Amsterdam (January 2022) and an M.A. in Film & Media Studies from Columbia University (2013). Her research interests include film exhibition and curatorial practices, museology, silent cinema, feminist film historiography, digital film historiography, and archival access. Kate is also the coordinator and an editor of Columbia University's digital humanities initiative The Women Film Pioneers Project. Her writing has appeared in The Moving Image, Modernism/modernity, Cinephile, and various other publications, and she contributed the booklet essay for the Blu-ray set Early Women Filmmakers: An International Anthology (Flicker Alley, 2017).
---